About Us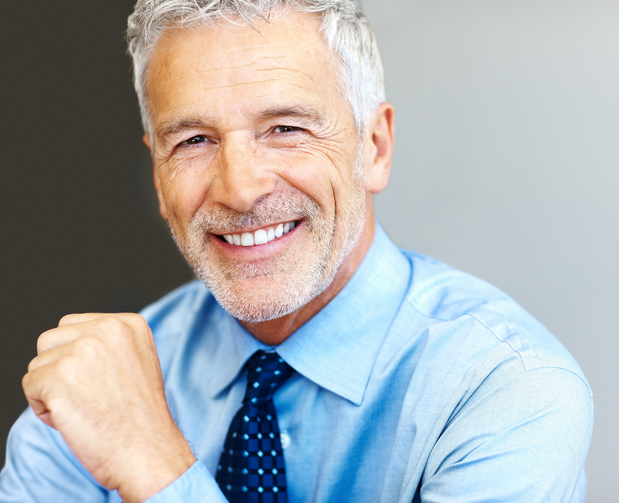 Dear Friend,
Welcome to Spirit and Truth Revival Ministry.
Have you found that traditional church worship is leaving you empty and unfulfilled?
Or, is the fellowship you are in so focussed on "the truth" that they've quenched the power of the Holy Spirit?
If you answered "yes" to either of these questions, then this site is for you!
Our aim is to be a resource for everyone God is calling as the end of this age fast approaches. Please stay a while, look around and make yourself at home. If you've any questions just contact us and we'd be pleased to hear from you.
We believe in the absolute primacy of God's Holy Scriptures. As the Gospel of John teaches us, "But the hour is coming, and now is, when the true worshipers will worship the Father in spirit and truth; for the Father is seeking such to worship Him. God is Spirit, and those who worship Him must worship in spirit and truth." (NKJV Jn 4:23-24).
This site is designed to provide you with as much help as possible to discern the truth of the Bible and encourage you to worship God under the anointed power of the Holy Spirit.
A good place to start would be with our "Apostolic Creed for the New Millennium". The aim of this creed is to clearly express those things we confidently believe to be absolute truths from the Holy Bible and the core doctrine of our faith.
Our intention is to find a basis for unity among the many scattered brethren of God's people. If you read the creed and feel that the beliefs stated there are not in conflict with your own beliefs then we have a basis for dialogue and unity.
If you find them to be in conflict with your beliefs, I would be pleased to answer any questions you have. But please do not try and tear down our beliefs – these are core doctrines we hold to be essential to our faith. If they are a problem for you, thanks for visiting and may the Lord be with you and guide you on your journey.
Your brother and servant of the One True God,
David Walters